Green Living Tip: Fragrances & Allergies

According to a Danish study of allergens, after nickel, fragrances were the second most common cause of

allergic contact dermatitis

, which is inflamed skin. Over the last decade, fragrance sensitivities in

dermatitis

patients have increased up to 13 percent. These substances can also cause

allergic reactions

when inhaled. If you are sensitive to these substances, you can help alleviate your exposure. Experts recommend looking for fragrance-free products, double-rinsing all detergents, avoiding

fabric softeners

, and avoiding perfumes, colognes, aftershaves, fingernail-care products, and hairspray.
Tom Kile & Darrell Nipp -
http://www.allamarillohomes.net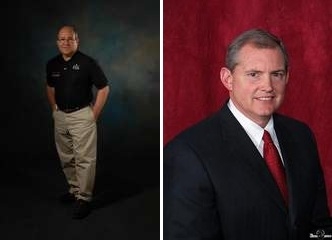 Tom Kile & Darrell Nipp
3440 Bell, Suite 100