Home Tip: Use Ceiling Fans to Save Money on Your Energy Bills

Ceiling fans

can save you money on your energy bills and can make your home more comfortable. If you are looking to install a new

ceiling fan

, be sure to purchase the right size for the room. In general, a room up to 144 square feet will need a 42-inch fan, a 225

square foot room

will need a 44-inch fan, and a 52-inch fan will be needed for up to a 400

square foot room

. The fan should be installed as closely to the center of the room as possible, and the blade tips should be at least 24 inches from walls or sloping ceilings.
Tom Kile & Darrell Nipp -
http://www.allamarillohomes.net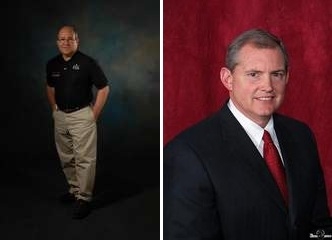 Tom Kile & Darrell Nipp
3440 Bell, Suite 100