Back to School Tips for Parents

There are some simple things you can do to help your kids be safe as they head back to school. Take a moment to go over this list of safety reminders.

- Your child should know his or her address, phone number, your cell phone, work, or other contact number, and how to use 911 in case of an emergency.

- Plan a safe route to school, choosing the most direct way with the fewest street crossings. Tell your child to stay on this route and review safe street crossing procedures. Teach your child all traffic safety rules and remind him or her to be especially careful during bad weather. If possible, your child should always walk or bike to school with a buddy.

- Your child should be instructed to never talk to or accept rides or gifts from strangers. Discuss what a "stranger" is with your child. Many children consider a "stranger" to be someone who looks menacing, but a stranger is simply anyone that your child doesn't know or trust.

Visit my site soon for more updated information!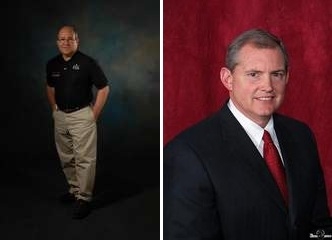 Tom Kile & Darrell Nipp
3440 Bell, Suite 100