Home Selling Season
Choosing when to put your home on the market can make the difference in how quickly you sell your home and whether you get the best price. Often, you may not have a choice—if you must move to start a new job, for example, but you may have the option of waiting for the

best time

to market your home. If you do, it is helpful to know when the

best time of year

for home selling occurs.

Traditionally, seasonally slow periods are mid-summer and mid-winter. Spring or fall are much better seasons for home selling. According to the

National Association of Realtors

®, April through July are the hottest months for home sales. School is ending and the weather is nicer. Many buyers also choose to use their

income tax refunds

toward a

down payment

. Around October, home sales pick up again, as people try to get into a new home before the holiday season.

The longer a house sits on the market, the less likely you are to get the best price. So start ahead of the game by choosing the best season you can.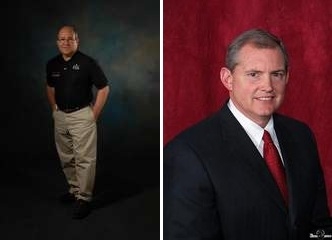 Tom Kile & Darrell Nipp
3440 Bell, Suite 100