Ditch That Soda

If you find yourself craving a soda (or several) each day, you should know that a can of 12 ounces of soda is about 150 calories. Cutting down on those calories can go a long way toward a healthier diet. But what about taste? Here are some ideas for soda substitutes that will still satisfy your need for a tasty drink.

- Tonic water with a squeeze of lime or lemon (80 calories)
- Tomato or vegetable juice (50 calories)
- Energy drink, such as Gatorade (60 calories)
- Apple cider (120 calories)
- Skim milk (85 calories)
- Unsweetened tea (5 calories)

Visit my site soon for more updated information!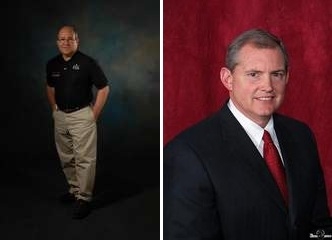 Tom Kile & Darrell Nipp
3440 Bell, Suite 100