Overcoming Career Boredom
If you feel like you are in a dead end, doing the same things over and over again at work, you may be suffering from career boredom. This burnout can result from the human brain's need for constant stimulation. If you have mastered your job to the point of boredom, your brain may tell you to try to move on. The key to overcoming this is to find something new related to your job or career that can keep you energized and excited. Here are some ideas to recharge your career.

- Become a teacher. This can be anything from writing a book using your career knowledge, to editing technical manuals, to training new employees. You could also get a part-time teaching job at your local community college or trade school.

- Become a speaker. Give talks to groups of young people about your profession, offer visitors tours of your company, or speak to local professional groups. You can also offer to mentor a young person.

- Become a consultant. If you are an expert in what you do, you may be able to offer that expertise to companies just starting out.

- Become a volunteer. If your job skills would be beneficial to other organizations, see how you can help.

- Become a business owner. If you are really suffering from job burnout, it may be time to forge your own trail. Starting a company offering your specific skills can be a great way to restart your career.

Visit my site soon for more updated information!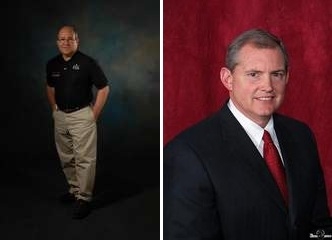 Tom Kile & Darrell Nipp
3440 Bell, Suite 100