Green Tip for Light Usage
If you are in the habit of flipping on the lights every time you enter a room, there is a better solution. Sunlight is free and environmentally friendly. Open up your blinds and curtains instead of turning on the lights during the day. Also consider installing a skylight or reflecting tubes to let in even more light. Not only is this a green solution to lighting, but it is good for you, too. The natural spectrum of light from sunlight gives you more energy, can regulate your sleep patterns, improve your mood and is a great source of vitamin D.

Visit my site soon for more updated information!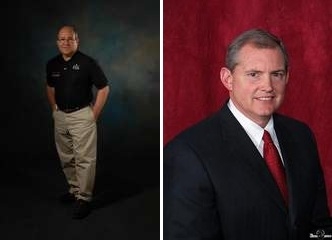 Tom Kile & Darrell Nipp
3440 Bell, Suite 100