Increase Your Curb Appeal
The easiest way for your home to make a good first impression is to improve its curb appeal. Some simple steps can make your home look nicer without spending a lot of money. First, do some cleaning up. Put away unused items and give the siding a good washing. If you have any dead plants, remove them. You can also use some special details to add some punch. Put in some outdoor lighting, spruce up your mailbox, and add some attractive house numbers.

Visit my site soon for more updated information!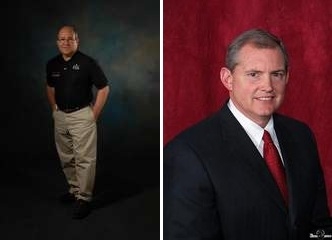 Tom Kile & Darrell Nipp
3440 Bell, Suite 100