Storing Leftover Paint
If you want to keep leftover paint after painting a room in your house, you will need to store it properly. Clean the grove around the top of the paint can (called the "chime") so that it is free from any paint. This will allow the top to seal correctly. Do not use a hammer to close the can. Instead use a rubber mallet so that the chime is not distorted. Also be sure to label the can. You may want to write details about the color, in which room it was used, and the date it was purchased. Finally, when reopening a can of paint, check to see if a skin has formed over the surface of the paint in the can. If it has, remove it with a stirring stick before restirring the paint.

Visit my site soon for more updated information!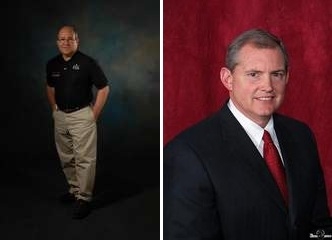 Tom Kile & Darrell Nipp
3440 Bell, Suite 100