Keeping Social Security During a Move

Moving is one of the bigger causes of stress in our lives. It can be easy to forget some of the smaller tasks when you are concentrating on the larger job of moving a household, whether it is across town or across the country.

If you receive Social Security benefits, it is important to remember to notify them of your change in address. This is critical even if you receive your benefits by direct deposit or Direct Express, or if you are receiving only Medicare benefits. Without your current address, Social Security is unable to notify you of changes that could affect your benefits.

The easiest way to change your address is with their online form at www.socialsecurity.gov/changeofaddress. After submitting the form online, you will receive a confirmation letter in the mail. You can also call 800-772-1213 to change your address using an automated voice system.

Visit my site soon for more updated information!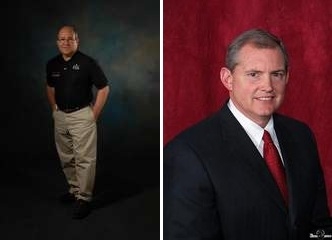 Tom Kile & Darrell Nipp
3440 Bell, Suite 100