Home Tip - Leaky Toilets
Reprinted from "Mary Hunt's Everyday Cheapskate"
LEAKY TOILETS. This one is on my mind big time since out west we´re being told to get ready for water rationing. That means every drop counts and the last thing we want is to suffer the loss of water via leaking toilets.
Silent toilet leaks can waste 30 to 500 gallons a day. The problem is that you cannot hear a slow leak, nor can you even see it. So, do this to find out if your toilet leaks: Lift the top of the toilet tank and put several drops of food coloring in the tank´s water. Replace the tank top. Wait for 30 minutes or so (or if you have to use the toilet, start over). Now, lift the toilet seat and peer into the bowl. Do you see any of that color? If you do, the water is slowing leaking from the tank into the bowl, even while the toilet is not in use.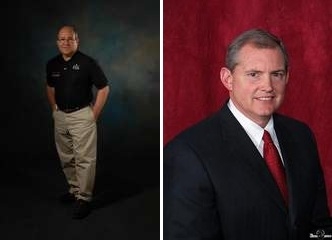 Tom Kile & Darrell Nipp
3440 Bell, Suite 100