Pick the Right Color
Choosing a paint color for a room in your home can be tricky. Although you may like the color on the small swatch, often you'll find that it is not your favorite once it is up on the larger area of the walls. Many paint manufacturers now provide small containers called "color samples." These 2 or 4 ounces jars contain just enough paint to allow you to paint a section of a wall, giving you a better idea of how the color will work in the room. The samples usually cost around $4, making them an affordable way to ensure you get the exact look you are hoping for.

Visit my site soon for more updated information!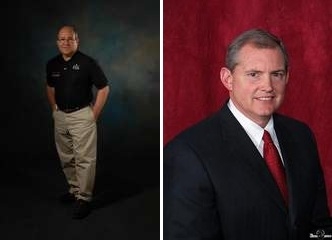 Tom Kile & Darrell Nipp
3440 Bell, Suite 100