Steps to Get Prepared for a Household Disaster
At any moment, you could become the victim of a household disaster--fire, flood, or theft. Although you can't usually prevent these events from happening, you can be prepared in case they do. Here are some strategies to take today to make recovering from a disaster easier.

1. Have homeowner's insurance. This will be your best protection if you fall victim to robbery, fire, or flood.

2. Keep a detailed home inventory. Start a file with photos of your big ticket or irreplaceable items. Include a description and the receipt if you have it. You should also list its purchase price, place of purchase, and serial and model numbers. If you have had an appraisal, include a copy of that as well.

3. Store your inventory in a safe place. You may choose to use a fireproof file cabinet or box, or it may be better for you to place your list and information at a trusted family member's home or in a safe deposit box.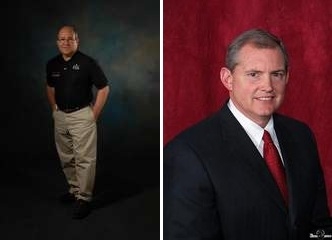 Tom Kile & Darrell Nipp
3440 Bell, Suite 100