Apply Online


We know we live in an on-the-go, gotta have it now world. In an effort to keep up with this fast-paced lifestyle, we have created this loan application for you to fill out at your leisure. When you are ready, simply click submit at the bottom and this form will fly through the information superhighway to land safely in our email box. We make it a priority to get back to our clients as soon as possible because we want to put you in your dream home today! Please feel free to contact us if you have any questions.
Personal Information

First Name:

Last Name:

Middle Initial:

Date of Birth:

Home address for last two years:

City:

Zip:

Employment Information

Name of Company:

Address:

City:

Zip:

Phone Number:

Postition:

How Long have you been at your current job:

Total amount of money for down payment on a home:

By submitting this form with your telephone number you are consenting this website's authorized representatives to contact you even if your name is on the Federal "Do not call List"

Thank you for submitting your information. We will be in contact with you by phone or email.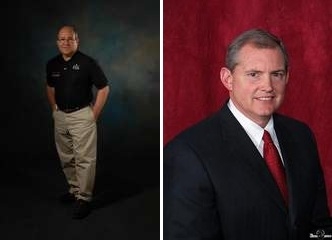 Tom Kile & Darrell Nipp
3440 Bell, Suite 100