The Woodlands of Amarillo
Where Good Families Take Root
Amarillo Real Estate
Not all of Amarillo is flat and uninteresting. The Woodlands has been created on an island within Amarillo's city limits and utilizes some of the rolling terrain available in Amarillo. The Woodlands is close to shopping, close to schools and, by design, close to nature. They have a beautiful new Woodlands Elementary School and city park in the Amarillo Independent School District. A gorgeous site has been dedicated for a new middle school. There is also a year round spring fed creek with big beautiful trees native to the area so that your evening walks will bring you the feeling of nature, even though the big city is right outside the community.
SCHOOLS
Woodlands Elementary School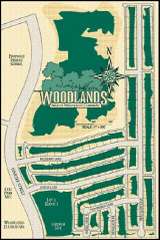 Lorenzo de ZeVala Middle School
CHURCHES
Christ Lutheran Church
BUILDERS
Chris Farrell Builders, Inc.
Bedwell Construction & Interiors
Great Plains Builders, Ltd.
Mac Homes, Inc.
Paul Tiffany Homes
John Zartun Builders
Cole Stanley
Shane Ward Construction, Inc.
Langham Builders
John Doche Builders
Bo Montana Construction
Curtis Sinclair Builders, Inc.
Click Builders
Ward Builders & Design
Mike Goudy Builders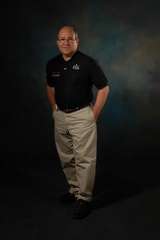 Tom Kile
7304-1 SW 34th