A Dust Mask for Your Circular Saw

For those of you who occasionally cut bricks and concrete blocks with framing saws, consider fabricating a "dust mask" for your circular saw. It´s easy to do. Here´s how:
To avoid abrasive dust being drawn over the motor windings, simply pull an old sock over the motor housing. The sock will serve as a temporary dust filter.
- S. J. Chant, Wyalusing, Pa.
Tips & Techniques provided by Fine Homebuilding.
©2005 The Taunton Press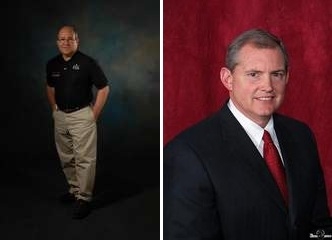 Tom Kile & Darrell Nipp
3440 Bell, Suite 100