The Best Place to Put Smoke Detectors

Every year, people who have battery-powered smoke detectors in their homes are put at risk because the batteries die and nobody bothers to replace them.
I think this happens because the detectors have to be mounted high in the room and home owners typically need a ladder or a stepstool to reach them, so they don´t bother.
Here´s a location that is both high and accessible ? the hatch cover to a pull-down attic stair.
To change the battery or check its operation, simply pull on the stair´s rope. Now the detector is right at eye level.
- Joseph Guarino, via e-mail
Tips & Techniques provided by Fine Homebuilding.
©2005 The Taunton Press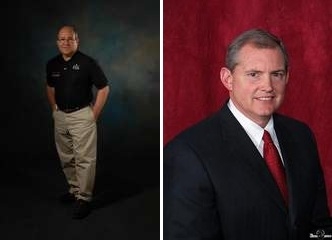 Tom Kile & Darrell Nipp
3440 Bell, Suite 100